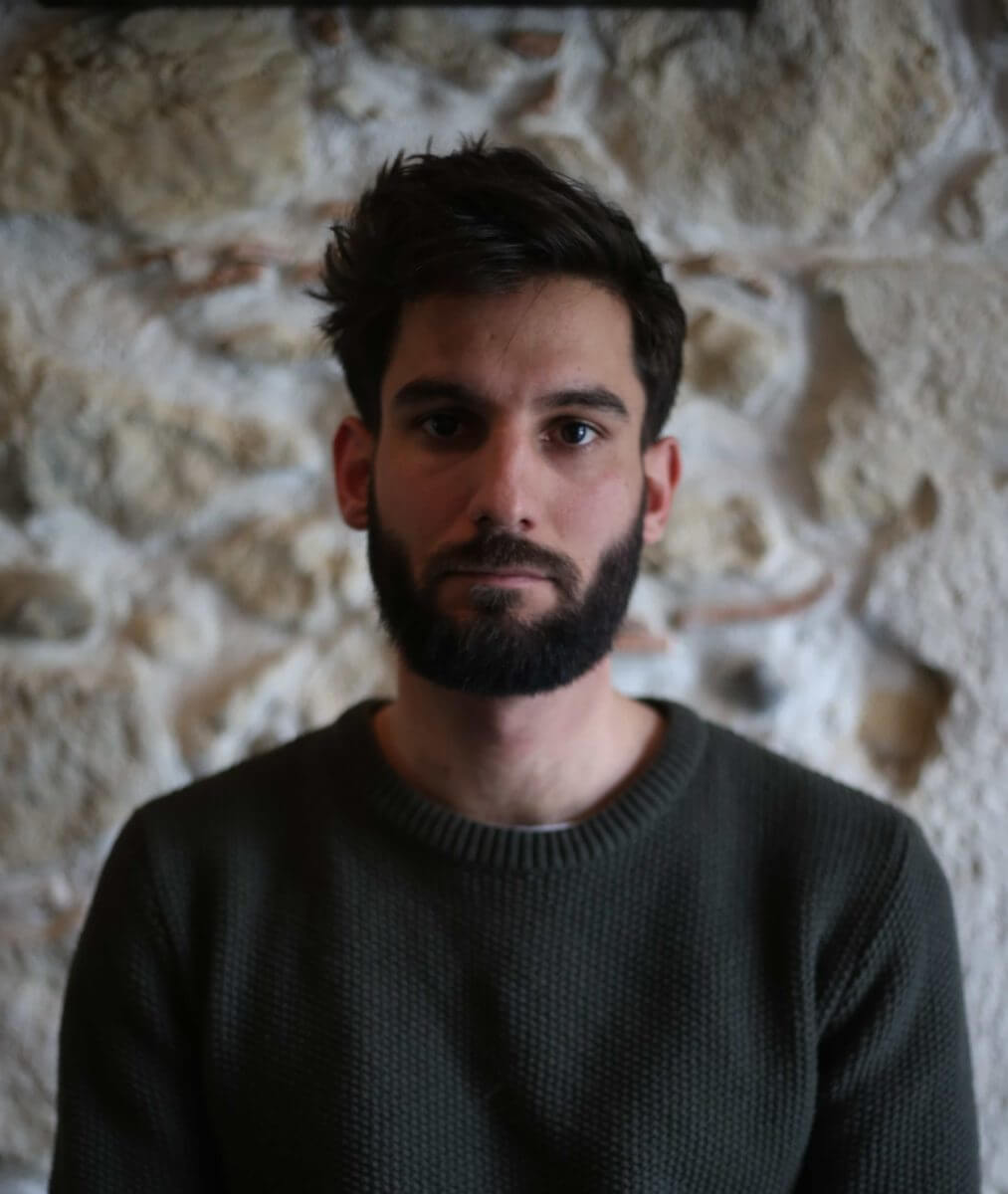 Professional Background – Web Project Director
After a Master in Media Engineering & communication, I have worked during 7 years in a pure player web agency in Paris, Octave & Octave. This allowed me to acquire the many skills as Web Project Director.
I am very committed to delivering quality work, organized and meticulous.
As Project Director I have elaborated web solutions for reputable clients such as PSA Group, Air Liquide, Dassault Système, Bouygues Télécom, Orange, Danone, SNCF, L'Oréal,…
My mission in few words, was to organise the interactions between the client and co-workers of the agency, in order to create the best solution for clients & customers.
In collaboration with Project Managers, I had to plan, coordinate, budgets, manage the different workmanship and animate meetings with the agency's direction to followed up. You can find some cases on my portfolio.
Professional Expertise – Web Production Director
At Octave & Octave, I was also in charge of the production planning of the agency, the implementation of methodologies and processes to monitor and predict the rentability of phases and jobs related to projects.
The weekly organization meeting, the adaptation of the formats and supports and the constant exchange with the teammates allowed us to hold an objective of rentability of the agency without losing neither the quality of the deliveries nor the customer satisfaction.
This role of internal organization and optimization has fascinated me since my beginnings. If my mission allows me, I gladly share feedbacks, methodologies and processes that can help anticipate and make decisions.
Contact
You can contact me at

or find me on Linkedin
Main Projects
PSA Group .com
Air Liquide .com
Saint-Gobain B2B / B2C platform
Formation
Web Project Manager, Project Director and Production Director at Octave & Octave
Master II in "Ingénierie des Média et de la Communication".
Scientific baccalaureate.
Speak French, good level of English and Spanish.